Thanks to Jetstar Promo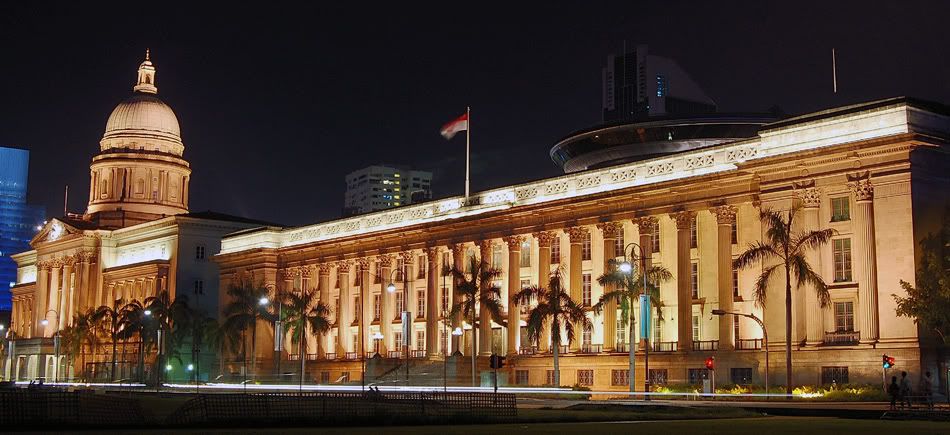 City Hall
CBD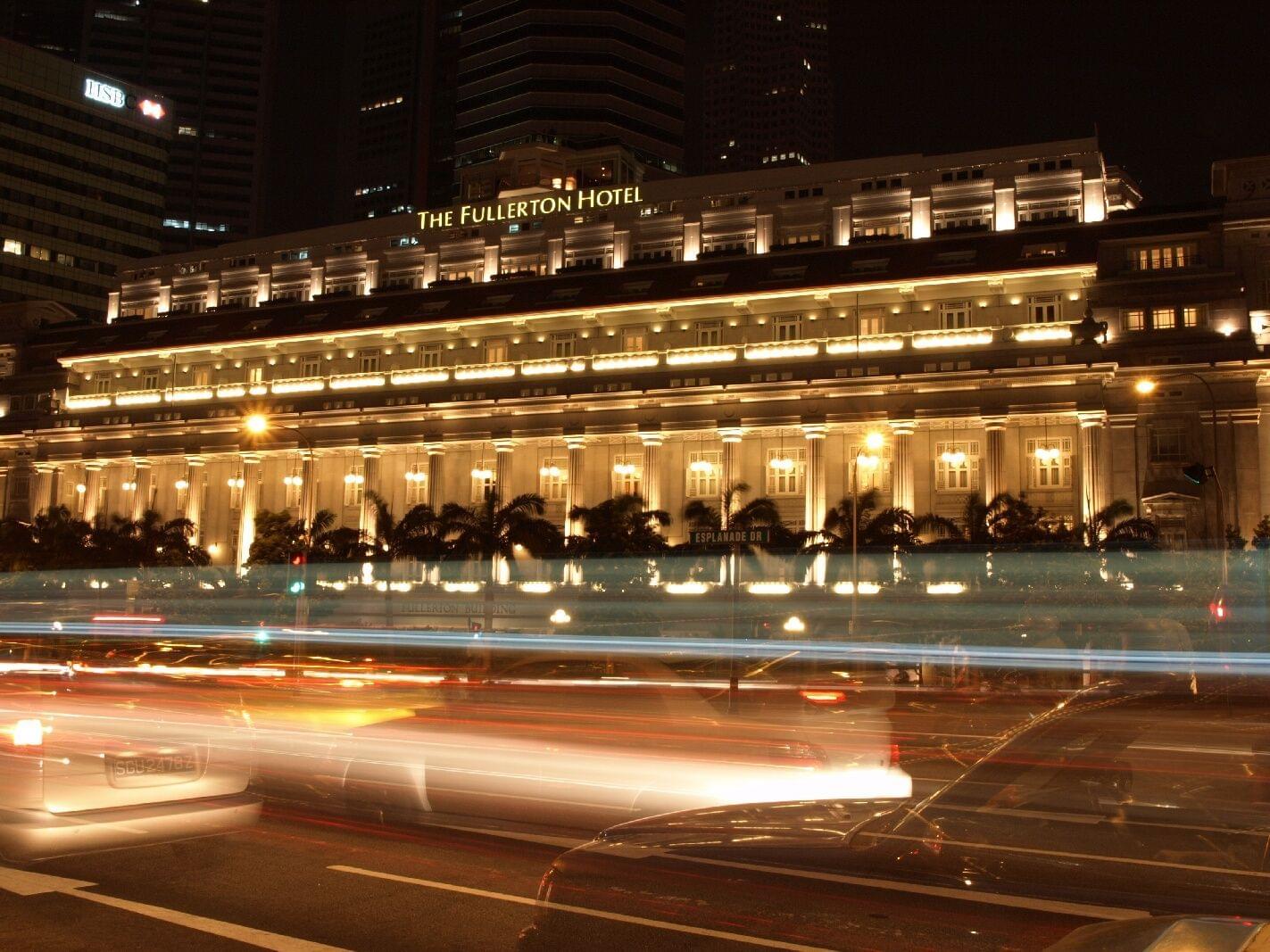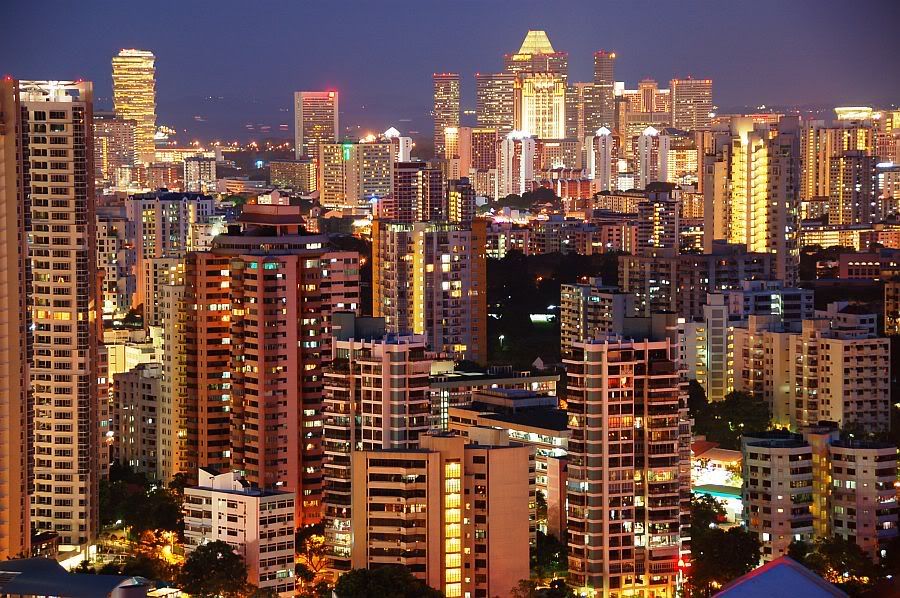 SG Merlion
I am always amazed how this country progressed from a colonial state into one of the most developed nation in the world.
First visited here about 16 years ago, now I will come for learning purposes. See how are their urban development, the city planning, arts and creativity. I don't travel for the sake of traveling, we do really learn; Ting Yik, Ke Xin, Jin Yan right?
4 of us, after last year Taiwan trip, will be together again! So bad Minc can't join us.
Currency rate 1 SG = RM 2.35. Will be use money wise. Budget travel as a student.
I'm not rich, and thanks to parents only I managed to go different places like SG. Your investment will be high in ROI.
5.10pm flight later from Penang International, and here I come the Lion City !