It's been a while since I last wrote a post. Over the past few weeks have been very busy. So when you heard someone complained: "Hey...when are you gonna update your blog?!", you actually are happy cause at least someone's reading. HAHA. If you're a blogger sure understand me! =PP
So I'm writing this post! Just a short one to let more juniors know what's so important being part of School of Management USM and as well Management Society.
I regretted to miss last year and you all don't repeat my steps =D
"
Join university activities which can help and align with your future career, but not to join for the sake of joining
" quoted Gene-Harn, a very active youth and project manager of AIESEC USM. He's very right.
School of Management USM has always been striving to be leading Business School in this region.
The efforts of the entire SOM's community were cowned with success when in 2003, the Ministry of Education bestowed the honour of being the
best School of Business Management and Accounting in the country
.
As an undergraduate in SOM I have to admit that we still have a lot to learn and improve to be like world famous
Columbia Business School, Harvard Business School, London Business School
and etc.
USM is doing its role with
APEX (Accelerated Programs for Excellence)
initiatives and
Blue Ocean Strategies
under leaderships of our Vice-chancellor.
"Don't ask what a country can do for you but ask what you can do for your country"
Likewise, now it's about
how you can make yourself, as a USM SOM undergraduate, be more employable, different from other graduates and shine in the future career
.
Here, USM Management Society fits in nicely. It's just like a bridge which links students to SOM & the industries outside.
Management Society President, Siew Phing said:"
It's not just about society, it's about our vision. We want to make USM Management undergrads are reputable in the industry and it's all about branding - and performance!
"
"
So we need you young talents to become part of our committee and realise our vision
" She said to all 200 management juniors.
I'm not saying that must be in Management Society only can do something...No, it's just about our roles as a SOM undergrad. I've friends who're not in the society but equally making great impact!
I can't write in details what Management Society is over here cause it'll be too lengthy and too informative.
So, in short, if you want to contribute and develop yourself as a USM Business undergraduate, come for the committee interview!
---------------------------------------------
MANAGEMENT SOCIETY INTERVIEW
Date: 29 July 2010 (Thursday)
Venue: Training Room, School of Management
It'll be more like a sharing than a harsh interview...just relax =P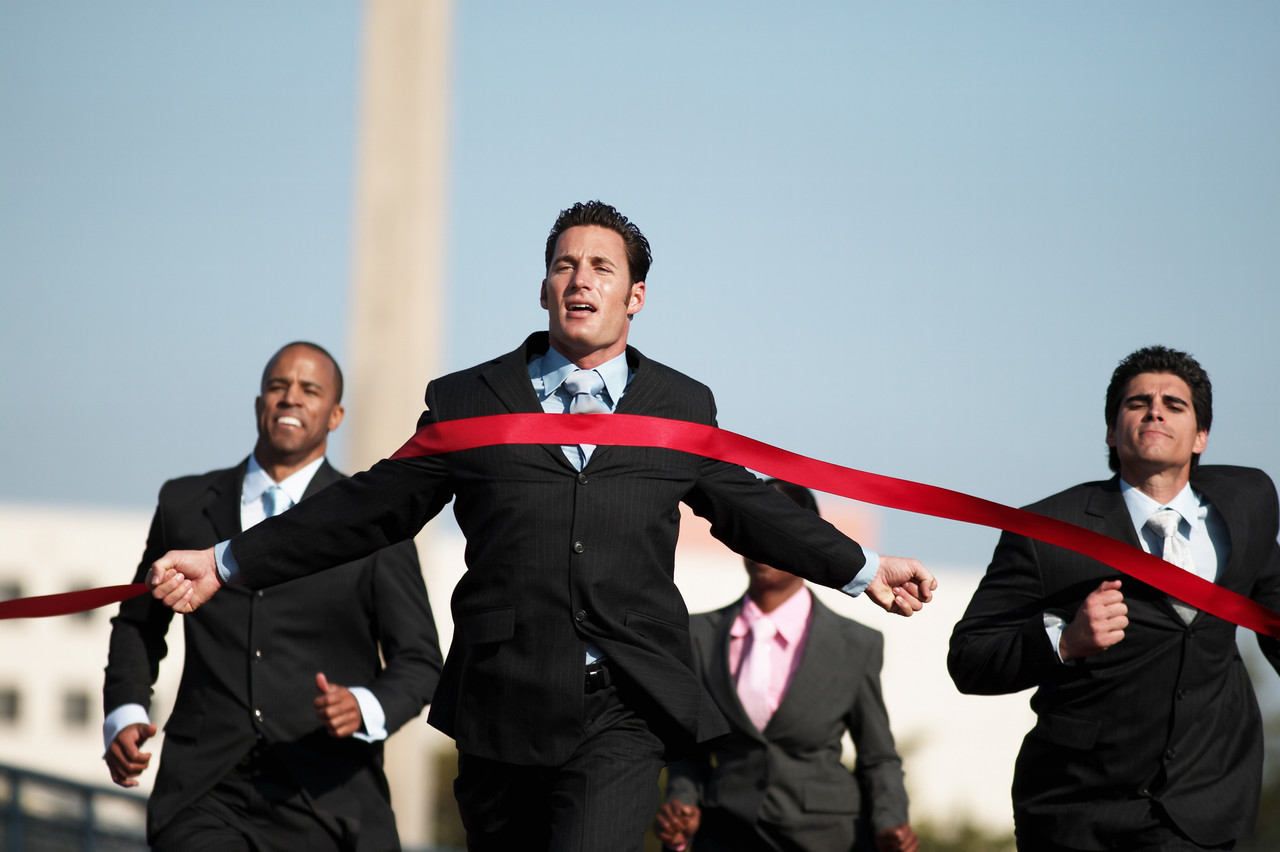 Life is the sum of all your choices. - Albert Camus