It's Mother's Day!
Mum brought me to this world and I thank her wholeheartedly for...everything.
Mum brought me up regardless all the circumstances and see, I'm standing here proudly as a 20 year-old potential guy.
Almost every year my mum's birthday falls in the same week as mother's day. There're few years which mother's day coincides with mum's birthday such as 10, May 2009! See how special my mum is. XD
Last year, I wasn't around in mother's day & birthday.
I was lucky enough to have a 15 days trip in Taiwan. And this was for you.
I like this photo very much. 张妈妈 is my mum and she raises me up to 20 year-old. Haha. But my mum doesn't open a shop.
And I'm dedicating this post to you, mum. Even before I was born you have been bringing me up well, yes every bit of it.
Your love is the greatest love of all
Oprah
"Biology is the least of what makes someone a mother."
Oliver Wendell Holmes
"Youth fades; love droops; the leaves of friendship fall; A mother's secret hope outlives them all."-
Mother Teresa
"Kind words can be short and easy to speak, but their echoes are truly endless."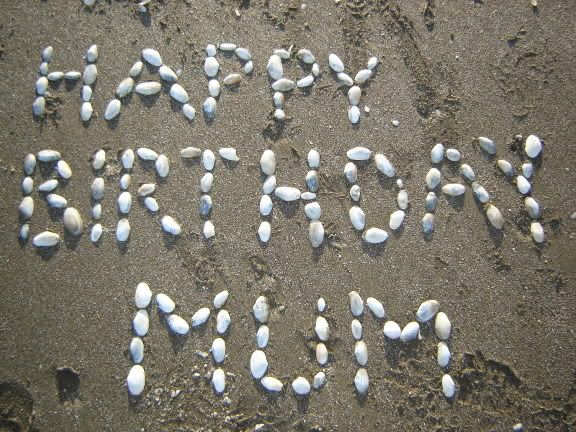 Happy 49th Birthday, Mum!
I'm so proud to be your son!