A lot of people have been asking...what is

L

.

O

.

V

.

E

.?
I try to describe what is L.O.V.E. here so you can get a clearer picture XD
L.O.V.E. - stands for Lifting Others through Volunteer Engagement. It's a Community Service Festival which connects established NGOs and youths to make this world a better place.
1st thing to remember:
When & Where is L.O.V.E.?
Date: 25 January 2011 (Tuesday)
Time:9am - 5pm
Venue: DK Foyer USM main campus, Penang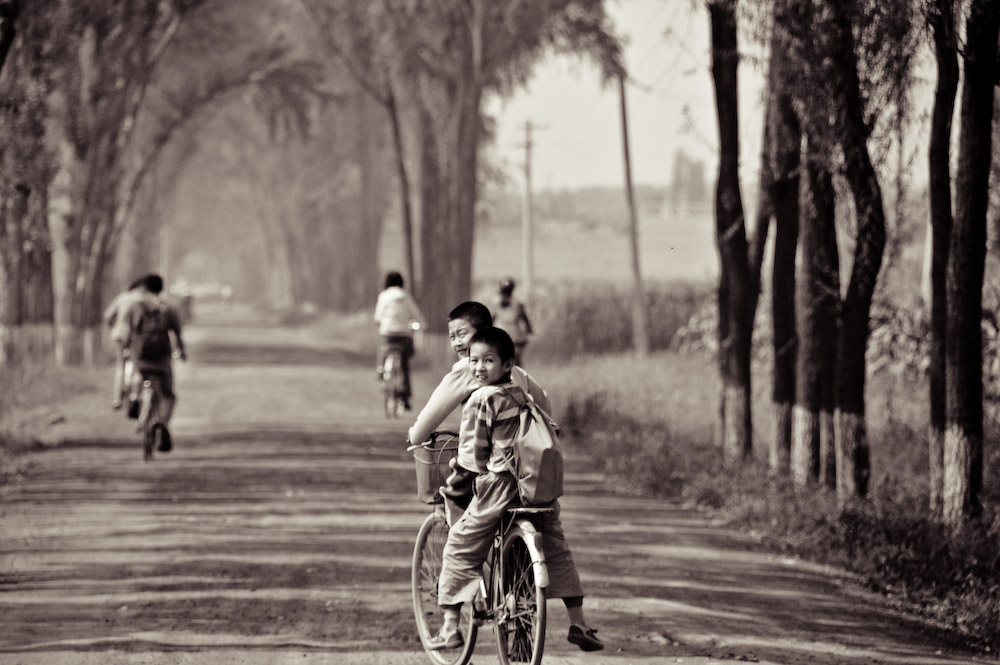 This ideal all started as my team, AIESEC in USM, dealing with lots of NGOs in Penang. We found out that there're a lot of awesome activities been carried out and making big impacts to the people around.
However, one of the bottom-necks NGOs face is - lack of manpower or volunteers.
Back to our university or college, many friends are saying:" I want to do something to this world...but where & how can I start now?"
Here, L.O.V.E. clicks perfectly.
L.O.V.E. is not just a project, but is also a

movement.
It's a movement of all people come together, become a volunteer to any NGOs and you can choose to involve in community projects that attract you the most!
There'll be around 20 established NGOs coming to L.O.V.E., for instance, Consumer Association of Penang (CAP), World Alliance for Breastfeeding Action (WABA), Water Watch Penang, St. Nicholas Home for the Blinds, Sahabat Alam Malaysia (SAM), Tzu Chi Foundation, Society for the Prevention of Cruelty to Animals (SPCA), USM Green Lung; and many more!
Are you familiar with any of them? If yes, then it's really great! If no, here's the chance to know these positive change agents more!
From issues of environmental sustainability, clean water, animals cruelty, disabled people, children rights to breastfeeding actions; you can take pledges with any of them and trust me, from these organisations you will see world in different perspective.
Besides, there'll be a lot more interesting activities too! Do you want to give Free Hugs to people passing by?
Do you want to share your beautiful photography captures and stand a chance to win prizes?
We're honored to have Director of the Right Livelihood College, the winner of "The Alternative Noble Prize", "UNEP Global 500" - Dato' Anwar Fazal as our advisor. His guidances and words of wisdom are priceless.
Besides, AIESEC in USM offers global opportunities to NGOs too! We can supply high quality volunteers from 110 countries to champion social-economic issues together!
So, what can I do? Wanted to know more?
We wish to hear from your feedbacks and suggestions too!
"You must be the change you want to see in this world" -
Mahatma

Gandhi